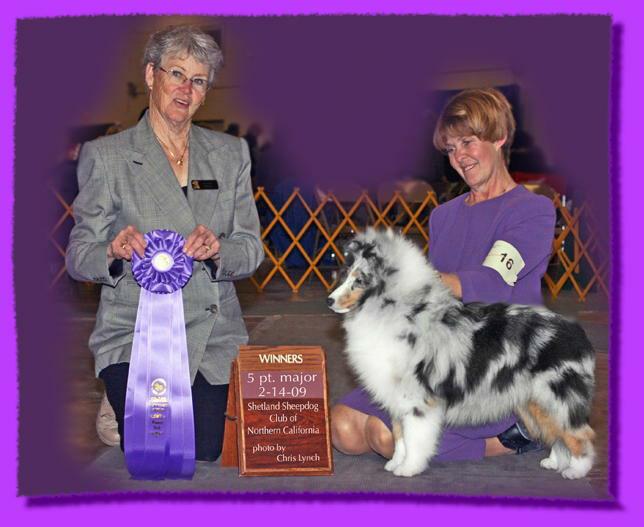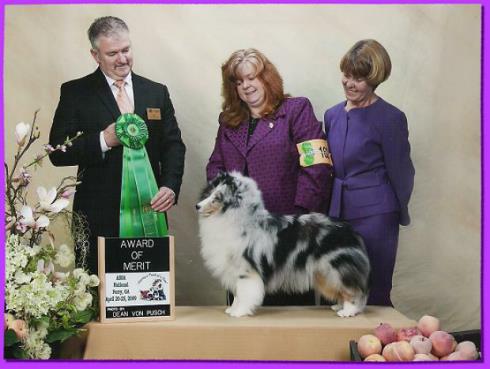 Pictured here winning an Award Of Merit at the ASSA natl. 2009. My thanks to Shannalee

Waller Michalsky for help in the breed ring.

Careful wins another AOM at the 2010 & 2011 national!!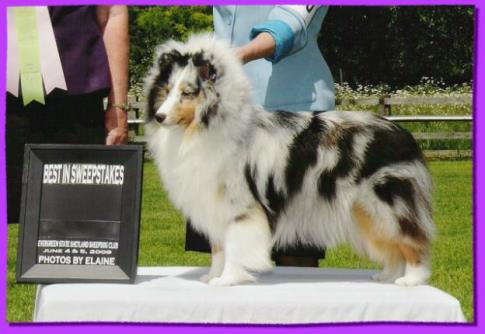 PICTURED @ 11 MONTHS  OLD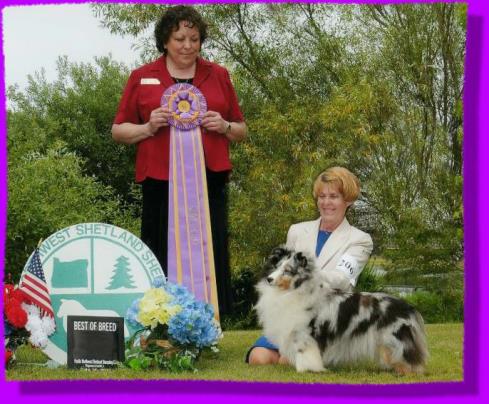 CLICK PHOTOS FOR LARGER VIEW

MBISS Bronze GCH. Mistybrooks Extreme Caution

AWARD OF MERIT WINNER 2009,2010,2011 ASSA NATL. Select Bitch ASSA NATL. 2012

BISS CH. Macdega Notorious X   BISS CH. Imagine

Dangerous Curves

Careful is the girl I have been waiting for! My little princess and bed buddy, I could not ask for more.