When we moved to Washington state in 1981, I really wanted a small companion dog, little did I realize how shelties would change our lifestyle!

As a teen I showed Arabian horses, it made the transition to showing dogs much easier. What started out as a hobby, is now a full time job.

My client dogs are treated as one of my own and are part of the family while they are here.

Services offered include handling, grooming and show training. Occasionally I have puppies available and all dogs on this site are offered at private treaty only.

My thanks go to my family and friends for their support, and most especially my clients for trusting me with their beautiful dogs. Thanks for visiting!

For current info. on handling, available puppies, upcoming litters and visiting dogs, please e-mail me.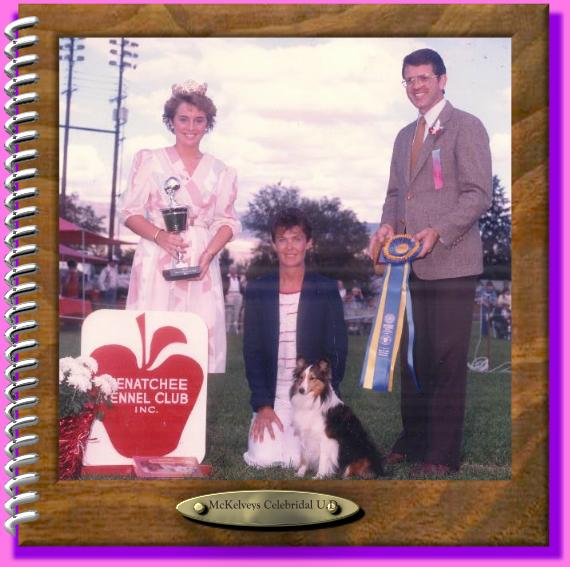 The one who started it all---Jazz, remembered with love.